Descripción
The Surge 2 is a sequel of TPP action RPG developed by Deck13 Interactive. As any 'souls-like' production, the game prides itself on the dynamic, and very challenging combat system. Encounters that players will have to face in The Surge 2 are more tactical, more demanding, and even more brutal than ever before. Similarly as in the predecessor, during the gameplay players will take control of the protagonist equipped with a technologically advanced exoskeleton called EXO-Rig that is the main tool and weapon that will help the player to survive in the harsh environment.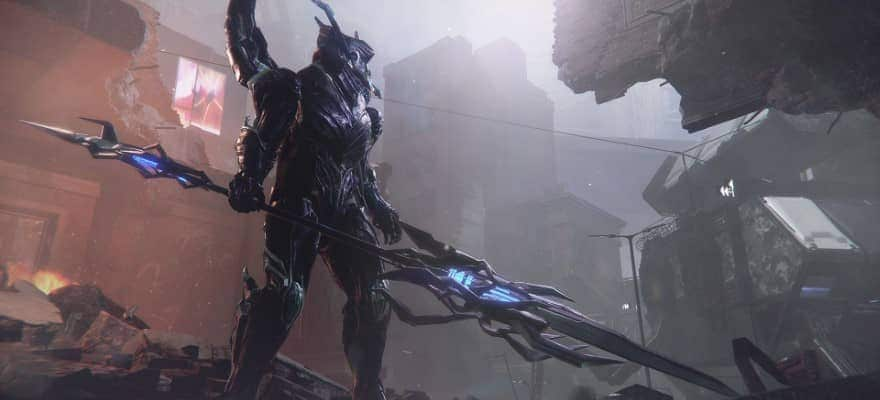 Welcome to Jericho City
The Surge 2 takes us back to the dark, sci-fi universe known from the previous release of the series, where machines have turned against humanity. Players meet the main protagonist when his plain goes dawn, critically damaged by Nano-storm raging over Jericho City. A few weeks later, the player wakes up in ruined prison. It is hard not to notice that the city is in total chaos. Lethal machines are lurking all over the metropolis and helpless military have announced the state of war, leaving regular citizens on their own.
Unique Combination of old and totally new gameplay mechanics
The Surge 2 keeps everything that fans loved about its predecessor. Brutal and challenging combat is an essential element of the gameplay. During encounters with enemies, players will utilize the limb targeting system which has been expanded and improved, making the combat even more spectacular and bloody than in the original.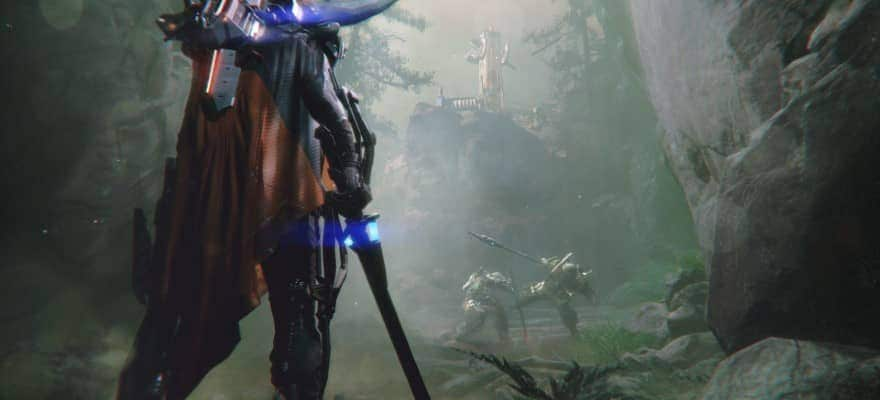 Just like in the previous release of the series, in The Surge 2, players can aim in specific limp. For example, when striking an armored part of the enemy's body, players can cut it off which will surely make the encounter easier. Combat is demanding and unforgiving. It is almost impossible to just rush in, without carefully analyzing enemies' strengths, weaknesses and fighting patterns – players will learn quickly enough that even the weakest enemy can be deadly.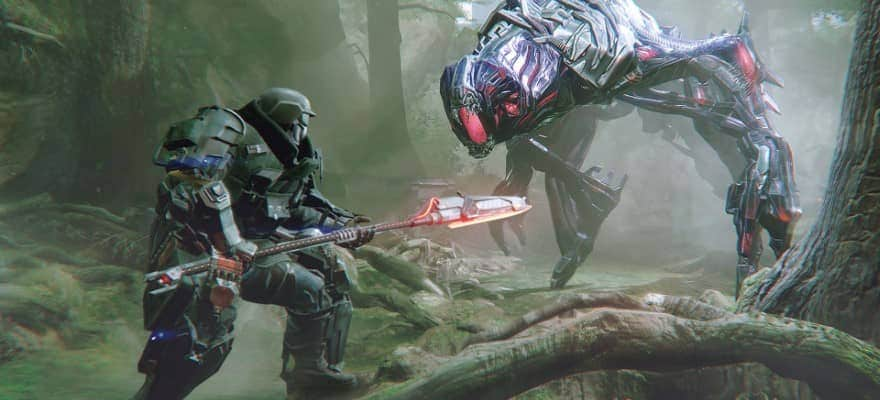 The Surge 2's fighting system allows the player to use a number of devastating tools to deal with their opponents. During the gameplay, players will have to collect Module Points to upgrade the health, stamina, and energy needed to utilize the full potential of Exo-Rig. In addition to that, players can find special implants that can significantly empower their combat potential. In the game, players will have the opportunity to customize their character and tolls to fit their unique play-style.
Información adicional
Platform

Steam

Region

GLOBAL

Windows minimum requirements

<strong>Minimum:</strong><ul class='bb_ul'>
<li><strong>OS:</strong> <br></li>
<li><strong>Processor:</strong> <br></li>
<li><strong>Memory:</strong> <br> </li>
<li><strong>Graphics:</strong> <br> </li>
<li><strong>Hard Drive:</strong> </li>
</ul>